[horizontal-scrolling group="GROUP1″]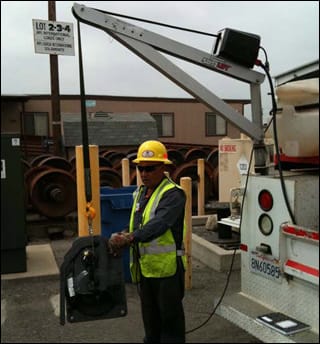 Our innovative technology is an important EHS resource that safe guards employees against injury – reducing work-place injuries, lost time accidents and worker's compensation claims.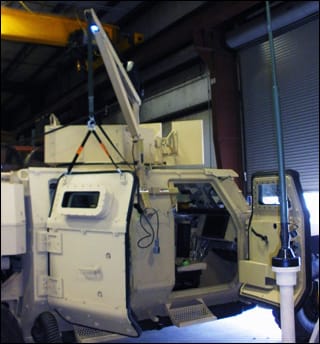 SpitzLift's rugged, ergonomic design is robust and able to operate without failure in extreme conditions from -50C to 140C. It is corrosion resistant, durable and stands the test of time.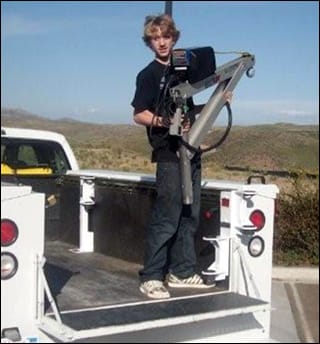 SpitzLifts are engineered and manufactured out of aircraft grade aluminum. SpitzLifts are lightweight, portable, and payload efficient. SpitzLifts are also OSHA and AMSE compliant.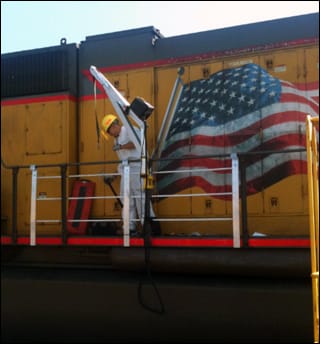 Since 1999, SpitzLift has become the leading manufacturer of lightweight, aluminum lifting solutions – with thousands of SpitzLifts meeting hundreds of applications around the world.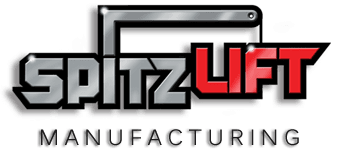 Phone: 858-513-1260
Fax: 858-777-5633
Follow SpitzLift
[et_social_follow icon_style="slide" icon_shape="rectangle" icons_location="top" col_number="5″ outer_color="dark"]